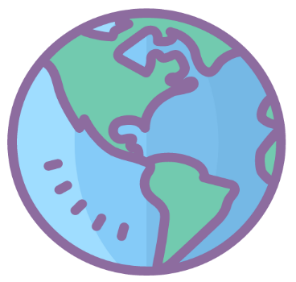 About Eternix Ltd.
Eternix Ltd. is an industry leader in geospatial visualization products and solutions. The Blaze series of products provide a comprehensive range of capabilities, from GIS data cataloguing, to DEM analysis tools and rendering features enabling the maximization of high quality stereoscopic 3D scenes. Our products are intuitive and innovative, arming users with a dynamic set of on-the-fly features that maximize the value of top-quality GIS images.
Our People
Our people are ambitious, and proud of building state-of-the-art geo-visualization technology. We value our customers and it is our goal to arm each of them with unparalleled tools to maximize the potential of their massive amounts of GIS data. Keeping these objectives in mind and staying in close proximity to our customers, we create and develop each product within the Blaze family of products.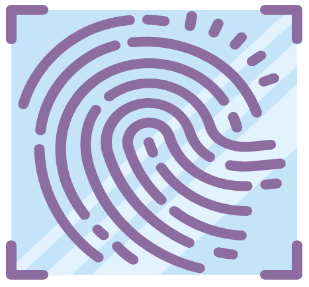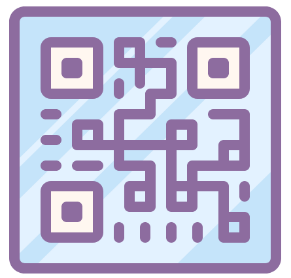 Our Technology
Eternix Ltd. offers a variety of products, delivering state-of-the-art capabilities for real-time organizing, processing, analyzing and sharing imagery and other GIS data. Our advanced technology caters to the needs of users over a variety of markets, who rely on our uniquely powerful performance. We succeed in harnessing the full potential of the GPU by leveraging its power, offloading processing tasks from the CPU.
Our Products
Our products and solutions promise outstanding performance and seamless display, navigation, and enhancement of any type of geospatial data file of virtually unlimited size. Fueled by our advanced streaming mechanism, Blaze products integrate unprecedented power and underlying technology to maximize performance. Our highly efficient software applications and platforms do not require any special-purpose hardware. Thus, our dynamic products cater to the demands of customers with a broad range of capabilities.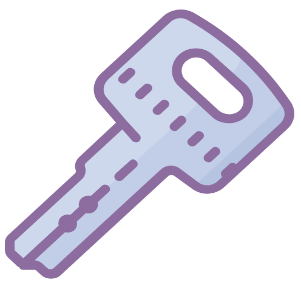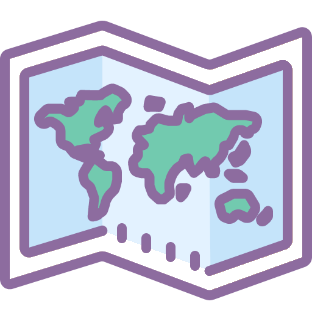 Our Customers
Our customers are our inspiration. They are end users, system integrators, application developers, and content providers. While differing in their specific needs, they all demand geo-visualization products which keep up with the constant advancements of the GIS industry. Though most our customers are leaders in various industries, who rely on the unprecedented technology of Blaze; our software is dynamic and easy to learn; thus, catering to a wide range of GIS professionals.